CUSTOM DESIGNED PROGRAMMES
BUILD YOUR EVENT FROM SCRATCH
There is so much out there to explore and experience. That's what life is about. We want everyone to have the opportunity to experience the exhilaration of sailing onboard an ocean racing yacht – for a day, a weekend, in a regatta, or perhaps a private event.
Have a scenario that you can't find a solution for? We thrive on challenges and will come up with a responsive, tailored package to deliver your objective.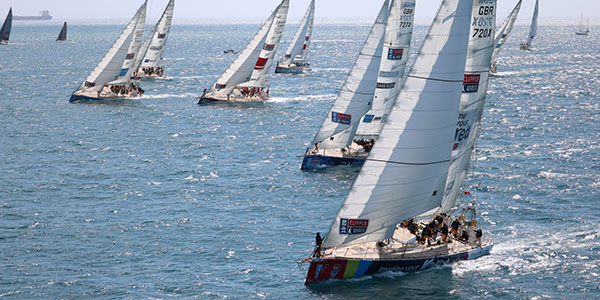 Industry Regatta
The Industry Regatta series brings together business leaders to provide a natural business-to-business, team building and corporate hospitality environment whilst offering exhilarating, competitive racing. The current economic climate naturally makes it even more important to maintain strong relationships whilst optimising efficiency through effective teamwork.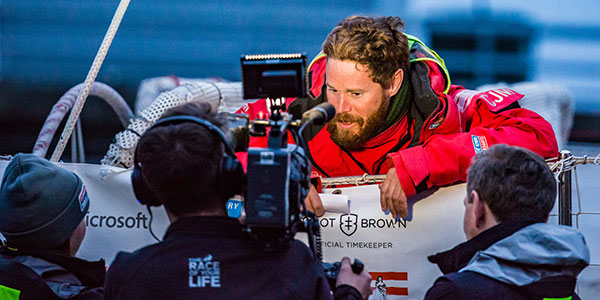 TV and Film
The Clipper Race yachts have been used for a TV advert location for a watch brand, and an export commercial produced by Ridley Scott Productions! Have a great idea for a reality TV programme following the lives of people on board, or a competitive challenge for celebrities or influencers? We offer a versatile and safe platform for talent, as well as support vessels and professional consultants.
Educational, Social or Environmental Programmes
Use the yachts for a social change programme like Clipper Race Partner, Our Isles and Oceans, who gives disenfranchised people an opportunity to develop skills or a boost in confidence in order to change their lives. 
Our yachts have been involved in pioneering ocean and climate research. Our ability to navigate the ocean, means the Clipper Race yachts provide a unique platform to operate research programmes from.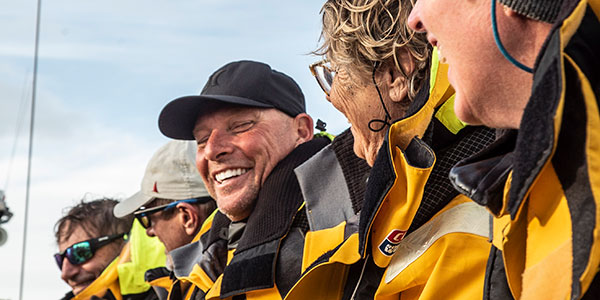 Private Yacht Charter
Are you an adventure thrill seeker and want to celebrate a special occasion? Need a challenge to mark a milestone, or have always wanted to try sailing on an ocean racing yacht, marina hopping on the South Coast? Start exploring now with a Private Charter of a Clipper Race yacht.
BIG BIRTHDAYS
STAG AND HEN CELEBRATIONS
ADVENTURE HOLIDAYS
TRAINING
WE THRIVE ON
BIG IDEAS
WE HAVE DELIVERED:
Put a 70ft yacht in the middle of Trafalgar Square for a new brand campaign launch
Developed a KIDriculum to engage thousands of local school children with science, geography and cultural exchanges
Filmed a TV advert to support a government export campaign
Lit up the night sky with LED lighting and projections across the yacht for a city wide festival
Deployed scientific research buoys in oceans around the world to collect climate data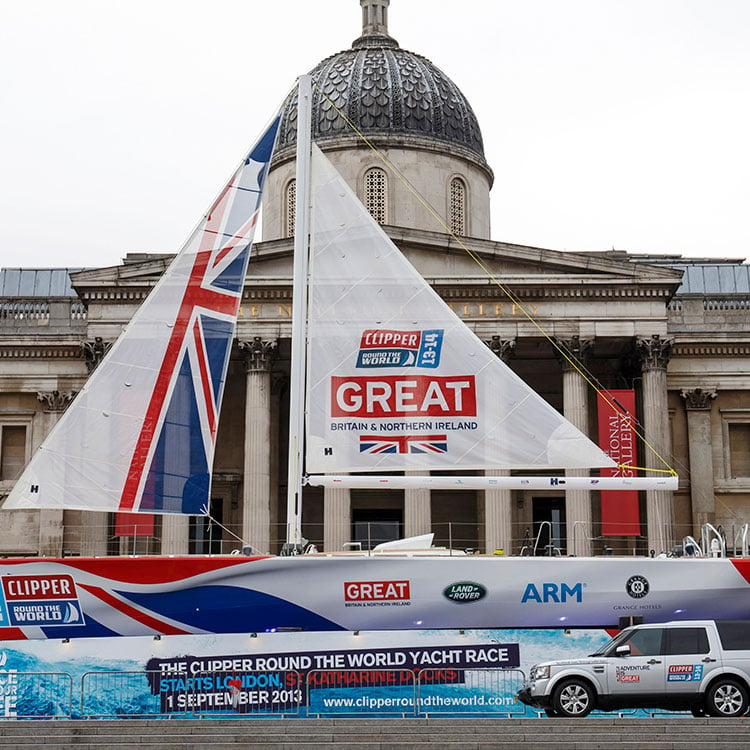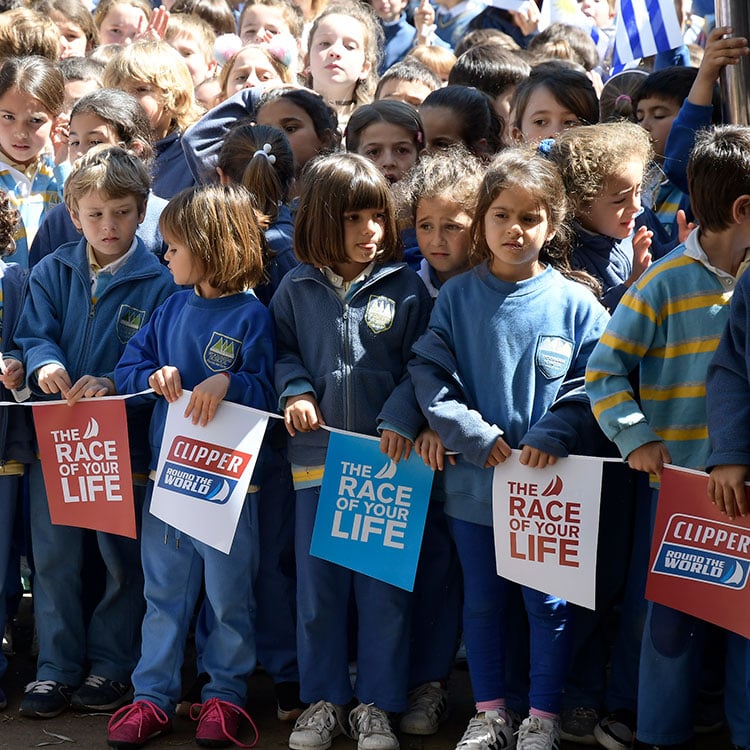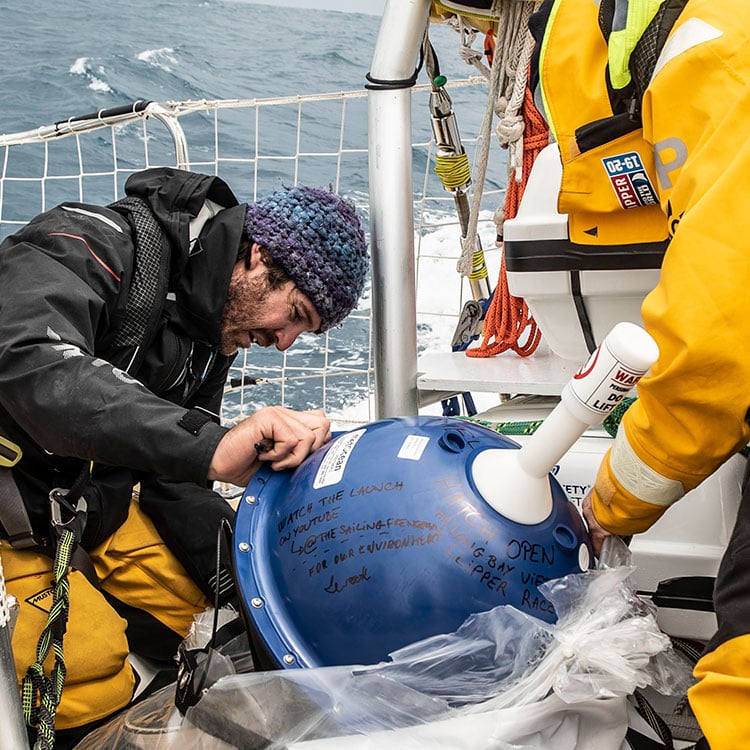 TRUSTED BY THE BEST
An amazing weekend of sailing. Great skipper and crew. I will be recommending this to all at BNP. A great way to bring our team from across Europe together. Very memorable, very exciting.
Thank you for a very well received two days last week. The event completely achieved what it set out to do, and I have to say, I think it was our most successful event so far. I was very impressed with your sailing team who displayed a courteous, quiet and authoritative leadership style which was well received and noted by the participants. I would be delighted to work with them again.
Any team requiring motivation or having difficulties bonding would benefit from a day like today, as everyone needs to know when to assert themselves or when to simply stand back and let others take the helm.
If you haven't heard enough
By clicking submit you are accepting the terms of Clipper Event's privacy notice