Clipper Events combines access to record-breaking offshore racing yachts with proven, highly experienced professional skippers and crew for industry leading sailing race experiences, team development and corporate sailing hospitality events. 
You can compete in an iconic yacht races against household names in an exhilarating experience on board the Clipper Race yachts, specifically designed for offshore racing whether you are an experienced yachtsman or have limited sailing experience.
Clipper Events is a stand-out platform for learning and development goals, team building events, for private use, or as an environmental and social governance tool to help amplify the ways your products and services contribute to sustainable development.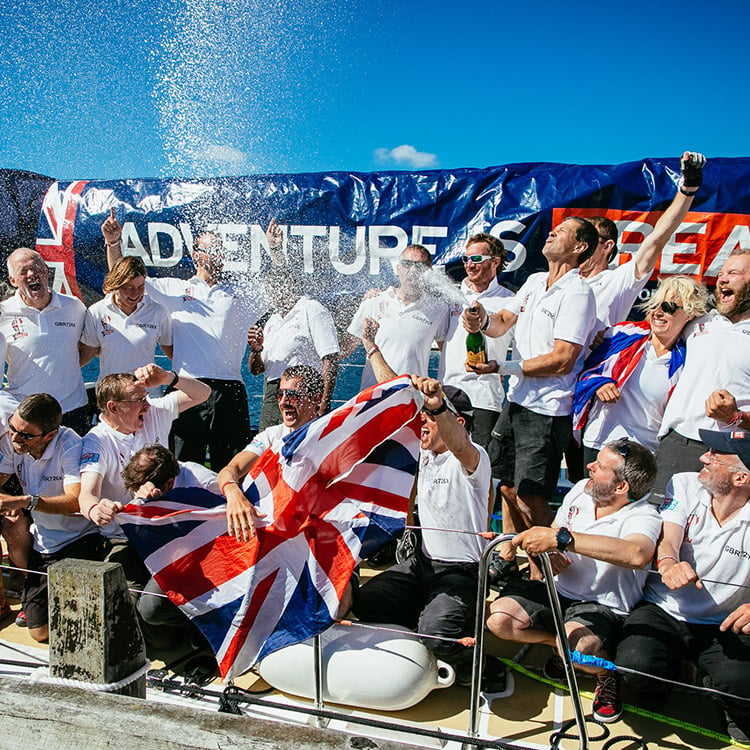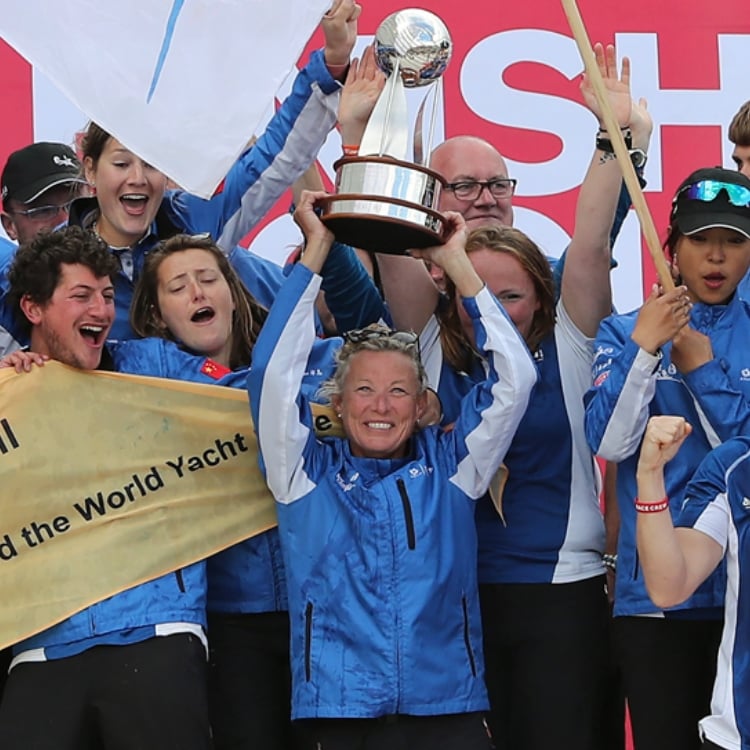 Clipper Events is operated by Clipper Ventures PLC which was founded in 1995 by legendary yachtsman Sir Robin Knox-Johnston and William Ward OBE. Together, they built the iconic Clipper Round the World Yacht Race, which has now seen 12 editions, three fleets and over 5,000 race crew trained. The Clipper Race may have grown immensely over the last twenty-five years but the core purpose remains the same; to enable people from all walks of life to have the opportunity to experience the sheer exhilaration of ocean racing.
Sir Robin
Knox-Johnston
Our chairman Sir Robin Knox-Johnston became the first sailor to race solo and non-stop around the world in 1968-69. Aged just 30, and a perceived an underdog in The Sunday Times Golden Globe Race, his determination, skill and bravery has since inspired generations of novice sailors.
Through the Clipper Round the World Yacht Race he has encouraged over 5000 people to step outside their comfort zone and overcome the hurdles in their way. A passionate advocate for sailing safety, valued media contributor, patron of many sailing clubs and associations, explorer and active sailor, Sir Robin continues to be active and involved in all aspects of Clipper Ventures business.